When kids are born, parents have the biggest quest to find the best baby books for the first year. Indeed, the job is tough. To help you with this difficult task, this article presents a collection of five baby books to read to your little ones in the first year.
Reading To Kids Develop Their Brain And Language Skills
Reading stories to your infants at a very young age strengthens the parent-kid bond and stimulates their brain growth. Moreover, reading helps kids to understand language and develop communication skills by sensing movements around them. So, foster the love for books in your kid and see how well they develop.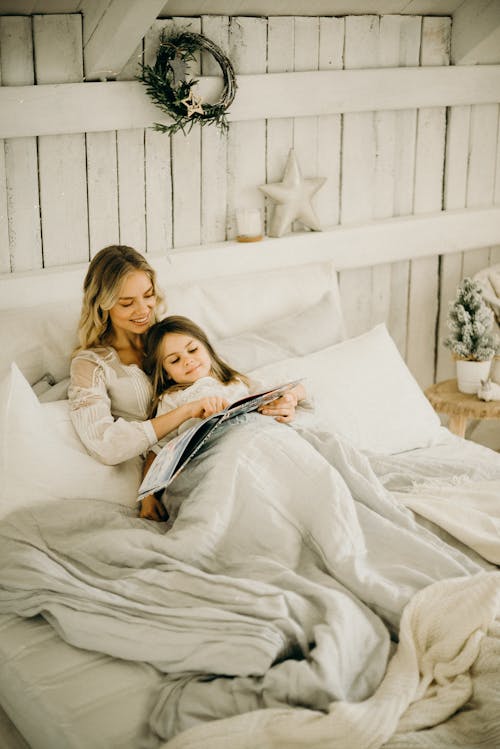 Tiny Toes – One of the best baby books by Caroline Jayne Church
It's a book with a sweet ode to teach kids about their body parts. This book is the first choice for every mother for its compelling illustrations and rhyming texts. Caroline has written this book to the best of her capabilities.
Look Look – Peter Linenthal
This book is more a board book to improve your kid's eyesight. Perfect for babies below three months, this book is a quick read to your baby. It is so colorful that babies will get excited whenever they see this book.
Baby Face – One of the best baby books by Kate Merritt
Baby Face is an excellent example of an indestructible book that can withstand loads of baby drool. Moreover, if you find it dirty, throw it in the washing machine and get back it as new. You cannot even rip it off if you feel annoyed by your little kid to show it back to back. Well, it's a joke, but it is a perfect pick for toddlers of 6 months or less.
When The World Was Waiting For You – Gillian Shields
Babies might be too young to understand the zest behind this book, but they will surely enjoy it while listening to your reading. The book tells the story of days when the baby was inside the mummy's big belly while his/her parents were eagerly waiting for him/her. So, even if your kid is a newborn or three years old, read this book and see his/her excitement peaking. You can also gift this book to a newbie mommy to read to her new child.
Baby Touch & Feel – Best Baby Books For Motor Skills
Baby Touch & Feel books are the best choices to improve their motor skills and sensory learning. These books are textured to make them feel and understand how an animal looks. It also has an animal sound that they make. These books are a complete package of teaching your baby about animal and their sounds.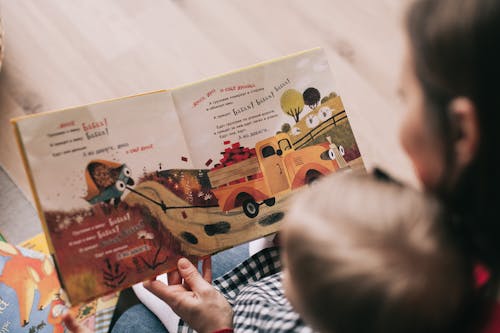 Tips To Read Best Baby Books To Your Kid
Reading books to your baby does not only aim to promote understanding. It also encourages a healthy parent-child bond. Therefore, whenever you read books to your kid, make sure you cuddle with baby, give exceptional expression, make silly voices, and make them talk. Moreover, let the baby touch the touch and hold the book to never get bored during the reading session.